When you or a loved one has been injured in an auto accident, the aftermath may seem overwhelming. The physical and emotional injuries sustained as a result of other's negligence can be a traumatic experience even after the crash. While not every auto accident calls for legal action, The Jewkes Firm is available to help you understand your legal rights and options, as well as, do what's best for your situation and to set things right.
Our job is to help personal injury and wrongful death victims secure fair compensation for the damages they have experienced whether it is due to lost wages or increasing medical bills.
Don't face your challenges alone. You can focus better on your physical recovery when you put the outcome of your personal injury case in the hands of a team of experienced auto accident attorneys. Let us fight on your behalf to help you pursue a favorable outcome and fair financial compensation for your injuries. We proudly serve clients in Newnan, Peachtree City, Fayetteville, Union City, and Atlanta.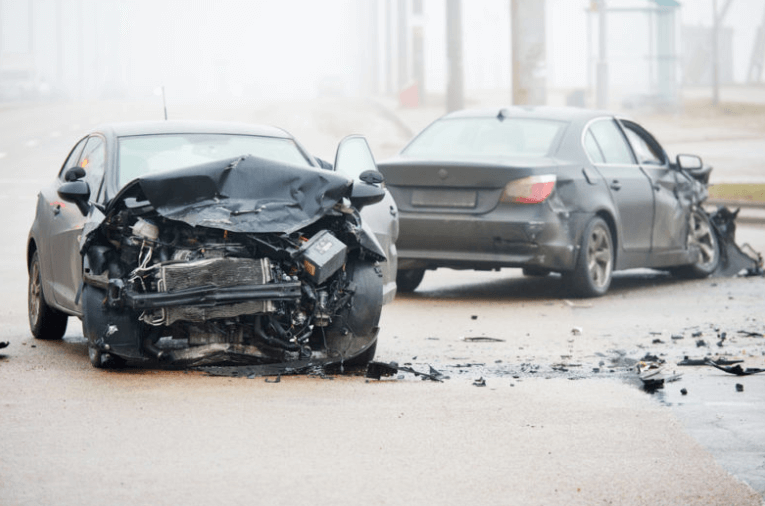 Auto Accidents Lawyers in Newnan, Georgia
We understand how important it is to allow you the time and energy necessary to heal without the additional financial hardship and emotional stress that accompanies automobile accidents. Our expertise is in working with insurance companies and navigating the legal complexities to fight for the compensation you deserve.
If you are successful in your claim, the financial compensation you receive can be used to pay your medical costs, cover for possible lost wages due to an inability to work, and pay to repair property damage.
If you are in the Newnan, Peachtree City, Fayetteville, Union City, or Atlanta areas of Georgia and you are in need of legal representation in the aftermath of an auto accident injury, contact The Jewkes Law Firm, LLC today to schedule a free consultation at our Tyrone, Georgia office.