Medical Malpractice Attorney in Tyrone, Georgia
Physicians and other medical professionals owe a certain level of care to those who are in their hands for treatment. After all, we seek out these professionals to care for us and our loved ones during times of sickness, injury, and other medical necessities. It is the duty of these doctors, nurses, and medical staff to give you the best, most professional and compassionate service they can.
We trust these individuals with our health and wellness. We believe in their professional abilities to make decisions on behalf of the health and well-being of ourselves and that of our loved ones. Based on the training, education, and experience obtained in their field, we depend on these medical professionals to provide the care that is needed for a patient. The Jewkes Law Firm, LLC proudly serves Newnan, Peachtree City, Fayetteville, Union City, and Atlanta areas. Call today to schedule a free consultation.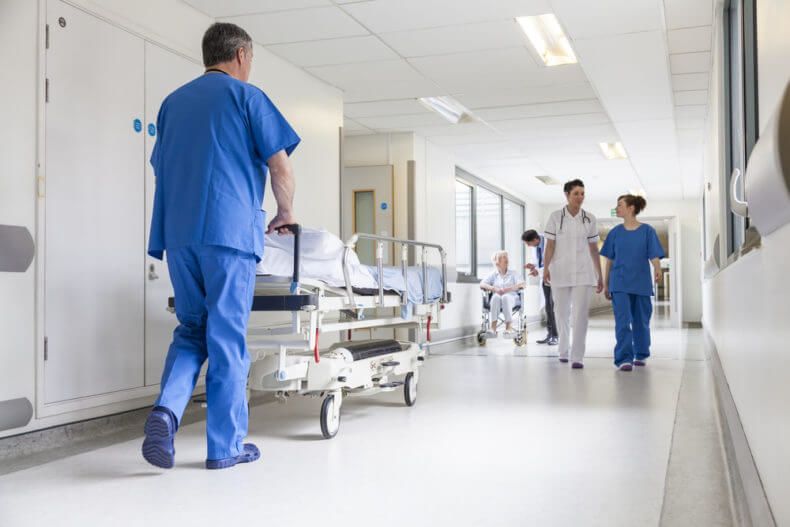 Medical Malpractice Representation in Newnan, Georgia
Medical malpractice occurs when an act of negligence results in the injury or death of a patient. If you suspect you or a loved one is the victim of medical malpractice it is imperative that you seek out the counsel of an experienced attorney sooner than later.
Don't continue to suffer from your injuries resulting from medical malpractice. You can work with a team of skilled and knowledgeable professional attorneys to help you fight for your rights and pursue fair and just financial compensation to cover your medical bills, cover for lost wages, and ease your pain and suffering.
Attorney Jordan M. Jewkes has experience fighting aggressively to pursue the maximum compensation you are entitled to, all while providing you the individual attention and personal communication you deserve. If you are in the Newnan, Peachtree City, Fayetteville, Union City, or Atlanta areas and have questions on behalf of yourself or a family member, contact us today for a free consultation.